Download Red Dead Redemption 2 Full Vietnamese translation for PC.
Creator: The Red Team
Red Dead Redemption 2 Vietnamese Translation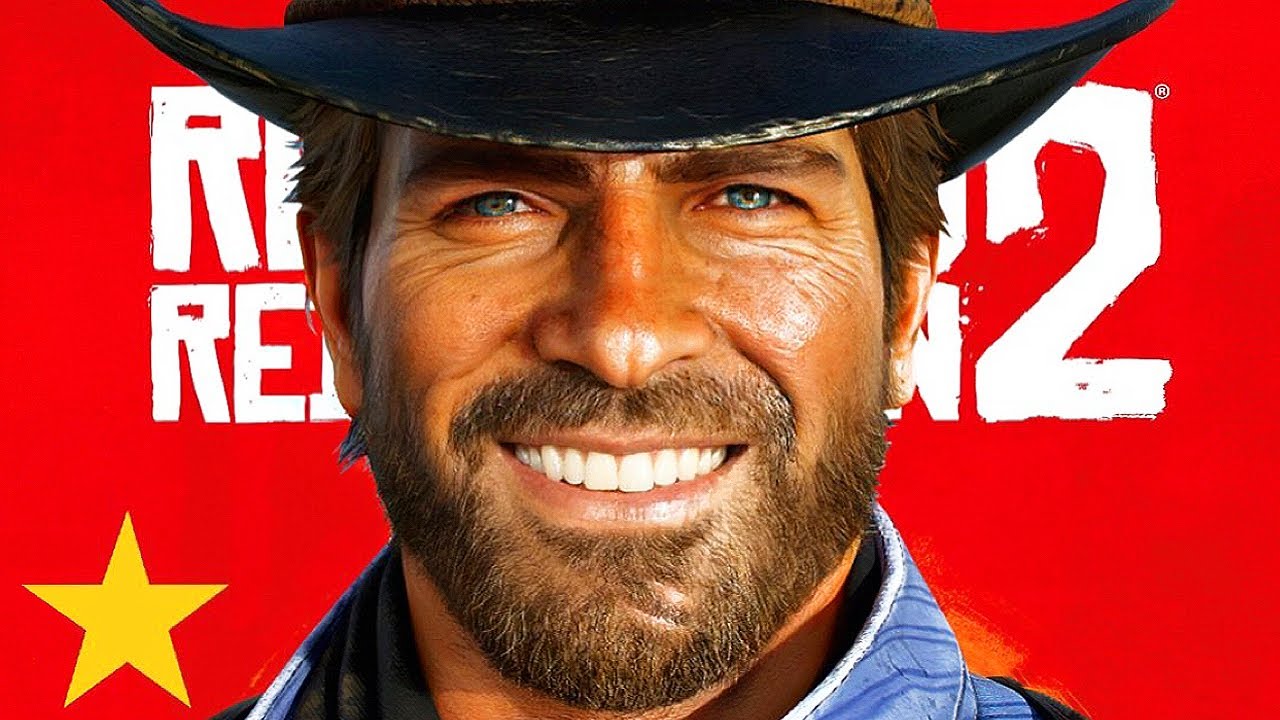 This mod does not have any known dependencies other than the base game.
Credits and distribution rights
Assets of other users: All of the assets in this Red Dead Redemption 2 Vietnamese Translation file are either the author's or free-to-use modder's resources.
Upload authorization: Under no circumstances are you permitted to upload this Red Dead Redemption 2 Vietnamese Translation file to other websites.
Permission to modify: You may modify my files and release bug fixes or enhancements as long as you credit me as the original creator.
Permission to convert: You are free to convert this file to work with other games as long as you credit me as the file's creator.
Permission to use assets: You may use the assets in this file without asking permission as long as you credit me.
Asset use permission in purchased mods/files: You are not permitted to use assets from this Red Dead Redemption 2 Vietnamese Translation file in any mods or files that are sold for a fee on Steam Workshop or other platforms.
Permission to use assets in mods/files that earn donation points: You may earn Donation Points for your mods if they make use of my assets.
Notes from the Author
This author has made no additional notes about file permissions.
File credits
Thanks to the community of translators who have contributed so far (All inclusive):
Nguyễn Tiến Dũng, Lê Nguyễn Quang Diệu, Nguyễn Minh Quang, Rhica, Trần Việt Khoa (Simon), YOUNG KING, Junnio, Mao Huỳnh Qui, 7421121176, Nguyễn Linh Thông, TuanRua, Npnzero, Nguyen Dung, Daniel Nguyễn Đức Minh, Nguyễn Phạm Tuấn Khôi, Mata19, Trần Đức Khánh, Đỗ Hoàng Duy, Thng17, Alex Vu, Dante, Hồ Nhật Nam, Danh, Huỳnh Phương (con chim non), Hương Liên, Thu Uyên, AKC, Mogi Momy, Lê Trang, Trần Lâm, Lê Nhật, Hưng Phạm ( Kevin ), Lê Anh Khoa, Henry Do, Kyle Trịnh, Hoàng Phạm, Hán Đăng, Hoàng Mạnh Hùng ( Potaytau), Nguyễn Việt Tiến (SayMyName75), Nguyễn Văn Trung (Trung Già), Mei (Thu Uyen), Thế Anh ANT, Khoa.
DESCRIPTIONS
Red Dead Redemption 2 Vietnamese Translation 1.0.3
Patch has the same installation image as the post.
Patch notes:
▶️ Add 30,000 lines of NPC dialogue
▶️ Fix all reports so far
▶️ Add some Vietnamese textures
▶️ Added most random events
▶️ Slightly adjusted the description item
Note: Letter, note, journey is still in the process of continuing to translate, this version 1.0.2 is the most complete up to now. NPC has not been translated 100% because it is only 30/60 thousand lines. (Including random encounters)
INSTALLATION
For those of you who are using 1.0.1: Install directly, no need to delete the old version.
For you installing for the first time: Extract rar, run exe, select the path to the game folder and press install => Done.
For those of you using the Red Dead Redemption 2 Vietnamese Translation first version 1.0: Click Uninstall Tieng Viet to remove the old version and then install 1.0.
If you see a translation error, please report it to Discord, this will speed up the progress of 1.1 100%.
Frequently Asked Question
Q1: Can the Vietnamese version be used for crack?
A1: It can. However, the patch is tested mainly on copyrighted games (Steam, Epic), please buy the game for the most stable operation of the patch, and also to support the game developer!
Q2: Will I lose VH if I update the game?
A2: NOPE. COMFORTABLE UPDATE
Q3: I installed Red Dead Redemption 2 Vietnamese Translation, the game has the Red Team logo, but the game is still in English?
A3: Right-click the game folder and select Properties > Security > Grant full control to the game folder > Apply.
Q4: Why do some sentences read like google translate in the game?
A4: BECAUSE IT IS GOOGLE TRANSLATION, WHAT THE TEAM TRANSLATION HAS NOT BEEN TIMELY, PLEASE REPORT ON THE DISCORD LINK.
Q5: Why install Vietnameseize Drop Fps again?
A5: This one is unlucky, there are devices, there are machines that don't, depending on your configuration. Just like you install other mods, it will also drop fps.
Q6: Can I share other mods?
A6: COMFORT BUT DO NOT INSTALL ANY MOD WITH FILE "version.dll" because it will cause game error.
Q7: When will there be patch 1.1 full 100%?
A7: WE ARE TRYING EXTREMELY AND WILL ANNOUNCEMENT ASAP.
Đọc bài viết bằng tiếng Việt: https://gamebox.vn/tai-red-dead-redemption-2-viet-hoa-full/
For more Red Dead Redemption 2 mods, check out these ones right here: